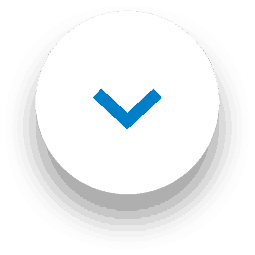 Step away from dreary news and tired radio chat. The perfect accompaniment to your carpet cleaning is here! Yes, we are delighted to share that 1001 is now streaming – on-demand – on Spotify!
Did you know?
41% of people clean the house to destress and music has been proven to make repetitive tasks more enjoyable, improving your productivity (Find out more here)
Plus, music is just good for the soul, right? Your favourite tune lifts your spirits, improves your mood and helps you get those daily jobs done!
How will it work?
The team at 1001 will be curating Spotify playlists for your cleaning/listening pleasure.
Some of your favourite cleaning influencers will be getting involved too, creating playlists of their own to share on the 1001 Spotify profile.
So, if you've ever wondered what Instagram's cleaning stars listen to while they do their carpet freshening, you'll soon be finding out!
The 1001 Playlists
Now here's the fun part!
To get you through your jobs on the key cleaning days of the week, we've designed the following playlists especially for you:
How to find 1001
Search and follow 1001 Carpet Care on Spotify and you'll be notified when we post new playlists!
See you down the front 😊
*MIC DROP*