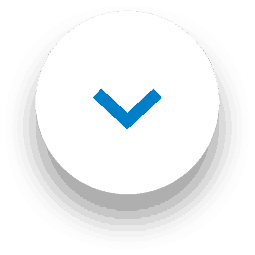 It's World Health Day! At 1001 we think that mental health is just as important as physical! So, we want to share some advice and let you know where you can find support if you are struggling.
What is World Health Day?
World Health Organization (WHO) was established on the 7th of April – which is where World Health Day gets its chosen date from. They are the United Nations' health agency, dedicated to accomplishing better health care for everyone, no matter where they are in the world.
The purpose of this globally recognised World Health Day is to:
Improve awareness of global public health issues.
Encourage policymakers and healthcare workers to make universal healthcare possible and of a set standard, so that everyone has access to valuable services and information to keep individuals and their families healthy.
To ensure policymakers are devoted to finding skilled healthcare workers who provide quality and people-centred care
Tips for improving your mental wellbeing with 1001
There are lots of things we can try to take care of our well-being. Here are some tips from the team at 1001, to help you:
Try to refocus unhelpful thoughts
Try to remain present and in the moment
Find ways to relax – perhaps meditate when you feel stressed
Find ways to learn and be creative
Get outside in the fresh air
Call a friend or family member
Try to get in at least 30 minutes of exercise
Set yourself a reasonable bedtime and stick to it
It's not always easy to start with caring for your wellbeing. You might find it helpful to:
Only try what feels comfortable
Allow yourself time to decide what works best for you, something that works for a friend isn't always going to work for you
Start with something simple, choose one or two things that feel achievable and try it for at least a week to see if it works. If it doesn't try something else and try not to be disheartened – you'll find something
Where to seek mental health help:
Join the 1001 community and let's get social
What's your go-to technique when you want to improve your mental wellbeing? Share your thoughts with 1001 on Instagram, Twitter, Facebook and TikTok!