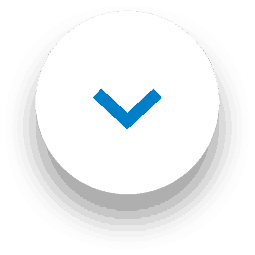 Do you feel like you could live a life that's a little bit fresher? We want to harness the power of 1001 fans for a very special experience on 14 August! Read on to see how you can join in on the event that celebrate's the UK's no. 1 carpet odour remover!
Celebrate 10:01
This week, we are encouraging fresh fans across the country to unite at 10:01 for a fresher smelling day! At 10:01 on the 14th, everyone gave a synchronized spritz of the very favourite Carpet Fresh carpet odour remover. Which did you choose to make the world a little fresher with?
Carpet Fresh Fresh Linen & White Flowers
A classic, subtle scent of carpet odour spray, Carpet Fresh Linen & White Flowers is a perfect quick fix to any room. Its quick-drying foam penetrates deep down into your carpet fibres, instantly neutralising trapped odours. It dries in just a few minutes, leaving your carpet and whole room smelling naturally fresh and clean.
Carpet Fresh Thai Orchid & Passion Fruit
If you like a scent that's just a little bit more exotic, may we suggest Thai Orchid & Passion Fruit? Available in a regular formula as well as a Pet Fresh formula, it's the perfect blend of floral and citrus notes to eliminate all types of hidden carpet odours, without the need to vacuum.
Carpet Fresh Pet
We've offered a lot of tips for dealing with pet messes, and with that in mind, we've created the perfect product that specifically helps to get rid of dog smells in the house. 1001 Carpet Fresh Pet safely eliminates all types of pet smells, without the need to vacuum. Blended by fragrance experts, this carpet odour remover leaves your home smelling fresh and clean.
Carpet Fresh Spring Blossom & Mandarin
As one of our limited-time only carpet odour spray scents, you'll have to make sure to get your hands on a few cans while you're still able! If you can't find Carpet Fresh Spring Blossom in your local shop, you can find Carpet Fresh (and other 1001 carpet care products) online at these websites.
Check out our Instagram to see how everyone else decided to spread some freshness at 10:01!