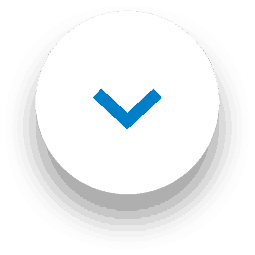 Typically, summer means there are more visitors, more drinks, and more time outside which are all a recipe for disaster with your carpets! But that's not a problem when you're armed with the right cleaning products. To help you out, our brand partner @making_ahouse_ahome has put together 5 1001 Savers must-haves for this summer, helping you to always keep your home clean and fresh for visitors.
1001 Savers must-haves
Read on to find out Harriet's top 5 summer must-have cleaning products from Savers, and her reasons why you need them too!
How to use 1001 Carpet Fresh
Give the Carpet Fresh can a jiggle
Hold the can upside down and spray 40cm away from the object you wish to freshen up
Press the nozzle and gently spray left to right (or right to left) for an even covering
Leave to dry – there's no vacuuming required
Pick up 1001 at Savers
Fancy sprucing up your home this summer? Shop for 1001 at Savers.
Check us out on social
Find Harriet on Instagram – @making_ahouse_ahome
Follow us on Instagram, Twitter, Facebook and TikTok for more blogs and to take part in fun competitions!