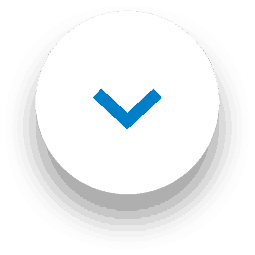 We're back for another exciting live event, full of Spring Cleaning tips and competitions with the fabulous @twinklecleaningduo! Even though we're all missing our friends and family at the moment, we want to bring you an evening to escape, join your cleaning community friends and have some fun. So make sure you're following both ourselves on Instagram at @1001CarpetCare and Kat and Nat to stay up to date with the latest news and updates about the event.
Ready for some Spring Cleaning? Here's What to Expect
If you loved our 1001 Refresh Fest last year, you're going to love Spring Fest!
On Wednesday 17th February, Kat and Nat from @twinklecleaningduo will be bringing us a night filled with fun and positivity, to kick start 2021 and the season of Spring Cleaning in the best way possible! They'll be sharing their expert cleaning advice for getting the most out of your Spring Clean. As well as talking us through their favourite products to keep their home clean and fresh. They'll also be answering all your questions, showing live demonstrations and offering plenty of brilliant prizes along the way. It's going to be an action-packed evening!
How can I join in?
The event will be going live at 7pm on Wednesday 17th February, so grab yourself a glass and tune in on Kat and Nat's Instagram channel @twinklecleaningduo for lots of Spring Cleaning tips and tricks, new product launches and much more!
You can also find a countdown for the event in the 1001 Spring Fest Highlight on the 1001 Carpet Care account, so remember to set yourself a reminder to tune in!
It's going to be a brilliant evening, and we can't wait to see you there!
I missed the Live, how can I still catch up?
If you weren't able to tune into the live event, fear not! You can catch up on all the antics and top tips over on @twinklecleaningduo's IGTV on their Instagram. Just follow this link here!
We'd love to know what your favourite part of the live was? Or the best tip you picked up for your Spring Cleaning routine? Let us know over on our social channels at @1001CarpetCare.