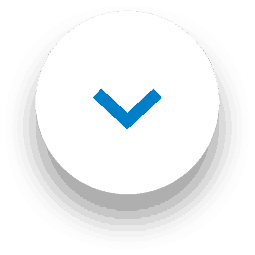 Spend less time cleaning and more time outside when you use our 1001 carpet cleaning products. Make muddy stains and spillages a worry of the past, because with our simple-to-use products you'll be left with great results in just a matter of minutes.
Your 1001 summer carpet cleaning must-haves:

1001 Carpet Stain Remover – stains happen. They can happen in a split second and appear without warning, but the great thing is you no longer need to be concerned. Thanks to our original Carpet Stain Remover, this little beauty will do all the elbow work for you, so you can apply and sit back as the carpet cleaner lifts tough stains. All the magic happens deep down in the fibres, meaning you can wave bye-bye to marks and residue whilst being gentle on your carpets and rugs. Oh, and it's WoolSafe approved too – making carpet cleaning friendly and simple.
1001 Mousse – your best friend when it comes to tackling wet spills, stains, and ground-in dirt. That's because 1001 Mousse has a rapid-drying formula that sinks deep into carpet fibres, lifting sticky and dark stains with ease. From red wine to gravy, we're yet to find something that it can't remove – always leaving you with clean, beautiful carpets.
1001 Carpet Fresh – the finishing touch to your spotless carpets and rugs. It's a quick-drying foam freshener and it's available in five fabulous fragrances:
Thai Orchid Pet
Soft Jasmine and Linen
Exotic Flowers and Pink Grapefruit
Frosted Winter Berries (Limited Edition)
Spring Blossom & Mandarin
They're super easy to apply and thanks to their fast-drying action, you can enjoy great results in a matter of minutes – and there's no need to vacuum afterwards. With 1001 Carpet Fresh, you won't just have clean carpets and rugs but a fresh smelling room that lasts for hours.
Pick up 1001 products and make carpet cleaning easy
You can pick 1001 products off the shelves at Savers, The Range and B&M, and for those that prefer browsing online, you can visit our Amazon Store for easy and prompt delivery straight to your doorstep.
Got a favourite carpet cleaning from 1001? Tell us on social – we can be found on Instagram, Twitter, Facebook and TikTok – don't forget to use the hashtag #1001carpetcare.