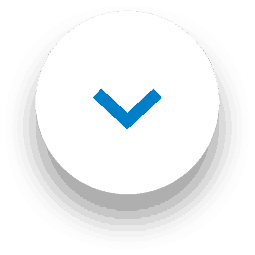 When you have a spill or stain on your carpet, dealing with it quickly can help. But where do you go when you need to access carpet care advice and cleaning tips straight away?
1001 have a YouTube channel where you can watch short videos containing helpful carpet care advice. Keep reading to find out more.
Visit 1001 on YouTube for carpet care advice
Need to know how to deal with coffee on carpet? Want to know how to get red wine out of your rug? Or do you simply want to find a child-safe carpet cleaner?
Whatever your carpet cleaning query, our YouTube channel can help. Our very own Lisa will give you tips, hints and carpet care advice, all in short, easy-to-understand videos.
Our channel features loads of useful videos which show you how to tackle common carpet stains such as red wine, coffee and juice.
You'll also find out:
There's also a complete carpet cleaning guide to help you deal with spots and stains, as well as advice on how to deep clean your carpet.
Check out the 1001 YouTube channel
Check out the 1001 blog for more carpet care advice
If you can't find an answer to your question on our YouTube channel, there's loads more useful carpet care advice on our blog.
You'll find brand-new articles on the blog every week, sharing advice on everything from dealing with common spills and stains to where you can buy 1001 products.
As well as carpet cleaning advice, you'll also find loads of useful hints if you need to deal with odours in your home. And, as our products are pet, child and wool-friendly, you'll find loads of associated cleaning, pets and home advice.
Here's just a sample of the useful carpet care advice you'll find on our blog:
If you want to keep up with all the latest news and carpet cleaning tips, sign up to our regular updates. You'll also get offers, coupons and competitions directly to your inbox!
Simply scroll to the bottom of this page, enter your name and email address, and we'll keep you posted with all the latest from the world of 1001.