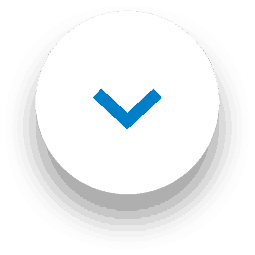 Making your home feel welcoming is more easily said than done, so we've broken down the quick tips and tricks you can use to make sure your guests enjoy their visit and would like to come back. Here's everything you need to know from the perfect lighting to the right carpet smell remover!
Start things off on the right foot
First impressions apply in the home as well, so make sure your entrance way is making the right statement. Shoes and coats should be neatly placed – with somewhere for your guests to place their things – and the entrance way should be clear of obstacles. If this is where your family kicks off their things, see to mud stains with a good carpet cleaner!
Clear the clutter
Whether you're entertaining in the kitchen or the lounge, make sure that your guest isn't moving things around so they have a place to sit or put their drink down. It needn't be sterile, but a bare minimum of cleanliness should also be observed. Do a quick once over and treat any spots with Troubleshooter if you don't have time for a proper Shampoo treatment.
Let the sun shine in
You'll want to show off how neat and tidy your home is, so let natural sunlight do exactly that! If you don't have windows that face the right way, take care when you choose your light bulbs. LED bulbs in a 'warm white' are best as they avoid both the overly yellow look of an incandescent bulb. 'Cold white' is something you more often see in an office or the shops.
Keep things fresh and airy
Fresh air is key to avoiding stuffiness and stale air in your home. It can be as little as just 15 minutes – just enough to get the air flowing – but you may find you like to keep them open a bit longer if there are lingering kitchen smells or your pet has made a mess. If you have a favourite scent when it comes to Carpet Fresh carpet smell remover,  a quick spray of your right before guests come by creates a signature, clean scent!
Include a statement piece
There's no need to go overboard when creating a new look because little touches go a long way.  New cushions or a striking print on the wall work well to make the room look more interesting. Fresh flowers or candles make an easily seasonally-swappable centrepiece on your coffee table. If you've opted for a neutral carpet, an eye-catching rug can be just the thing to tie the room together. Just don't forget a good carpet cleaner, or guests will be focused on spots and stains instead of the pattern you've chosen!