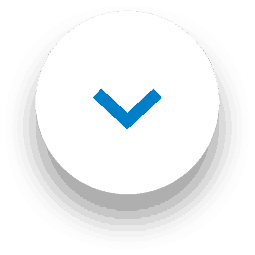 When it comes to bringing seasonal feelings to your home, 1001 won't let you down. With our brand-new Vanilla Bean & Cedarwood carpet freshener provided by the world-renowned Givaduan Fragrance House, you'll be adding the wonderfully warming scents of the season to every room.
The Fragrance notes

With each spray you can count on 1001 to unleash subtlety sweet notes of vanilla with hints of roasted chestnut, orange, rich spices and the unmistakable woody, citrusy scent of cedarwood.
It's like cosying up in front of a roaring fire – minus the smoke!
And if you do ever have a smoky smell – or any other worrying whiff – 1001 is up to the job.
From smoke to pet odours, lingering cooking smells and more, our quick-drying, easy to apply foam fresheners remove smells and bring long-lasting freshness to your home.

Freshness that won't let you down

Blended by experts, our amazing-smelling carpet fresheners bring results you can count on by penetrating deep down into your carpet fibres, instantly neutralising trapped odours.
Safe to use on even the most delicate carpets (even wool), rugs and upholstery you can trust 1001 to bring you amazing freshness.
And as our formula dries so quickly and doesn't need vacuuming, you'll have hassle-free, great-smelling carpets in a matter of minutes.

Cosy up for autumn with our 1001 Carpet Fresh Vanilla Bean & Cedarwood !