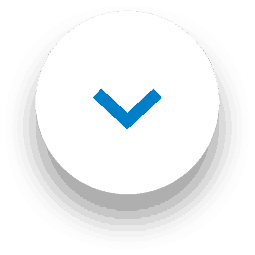 We hope that you participated in our #1001VoteFresh and #1001VoteClean contests! We're excited to announce which products 1001 fans have decided are the best carpet cleaner and the best room freshener. And, of course, whose vote won them a prize!
The best carpet cleaner is…
It was very close, but it looks like 1001 fans like our carpet Mousse the best! 1001 Mousse is a carpet cleaner with a unique rapid-drying formula that works its magic deep-down into fibres to remove stains quickly. Designed to effectively tackle ground-in dirt as well as all types of dry spills and stains, 1001 Mousse will deal with red wine, tea, mud, coffee and juice stains – and much more.
1001 Mousse is safe to use on the most delicate of carpets, including wool. It's your best friend when you want to deal with dry or wet spills or stains quickly and effectively.
And your favourite Carpet Fresh room freshener is…
Meanwhile, in the vote for your favourite room freshener, Thai Orchid & Passion Fruit was the winner! If you've never used the Thai Orchid & Passion Fruit scent, it couldn't be easier! Just sweep your carpet with a light, even covering of foam from about 15" away—no vacuuming required!
Congratulations to our winners, who have received prizes from the draw!
Looking for your chance to win?
We have a brand-new competition for the month of November. We want to see you post pictures using our recently re-released, limited-edition Carpet Fresh scent, Frosted Winter Berries.  Here's how to enter:
Post a photo of yourself using a Frosted Winter Berries Carpet Fresh, tagging us as well as a friend you'd like to share the hamper with.
Facebook and Instagram stories will not be considered as entries.
We will randomly select one lucky entrant from the posts, only one entry per person.
Submit your entries by 30th November. We will announce the winners on the 1st of December.
See full Terms & Conditions for contest details.
Want to be the first to learn about the best carpet cleaner for a specific mess?
Whether you're a fan of our limited-edition carpet odour remover scents or just want pro cleaning tips, we have you covered! Follow us on Facebook, Instagram or Twitter to be the first to hear about new products, carpet cleaner advice and competitions..