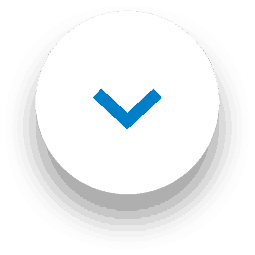 When you're looking for a boost of something fresh, you've got a brand new secret on your cleaning supplies shelf: 1001 Carpet Fresh Exotic Flowers & Pink Grapefruit! This exciting new accented carpet freshener is sure to make your home noticeably fresher—and improve your mood!
How Does This New Carpet Freshener Work?
There's a lot of science behind every bottle of 1001 Carpet Fresh. First, we start with scent development. We chose exotic flowers and pink grapefruit for very specific reasons. There's no question, of course, that fresh flowers and citrus make us think of fresh summer days. But did you know that it can also improve your mood? A 2008 Japanese study showed that inhaling the scent of fresh citrus could temporarily elevate your mood and energy levels. That's exactly what you need when you're rushing around the house to complete everything on your cleaning checklist! (Don't have one? Check out a free cleaning calendar on us!)
It's easy to incorporate the carpet freshener power of 1001 Carpet Fresh into your cleaning routine. Simply treat it as the last step of any carpet cleaning task, whether you're dealing with a small coffee stain or giving your lounge carpet a deep clean.
Here's all you have to do:
Shake the can well

Hold it upside down, about 40cm from your carpet, rug, or upholstery.

Press the nozzle and sweep the can from side to side for a thin, even covering of foam.
1001 Carpet Fresh foam will dry in about 30 seconds and is tested to ensure it will last for hours.  So you're always half a minute from a long-lasting burst of mood-boosting freshness. And, 1001 Carpet Fresh is not just for your carpets! We've ensured that our carpet freshener is safe to use on wool and upholstery. It's perfect for spraying on your couches just before guests come round!
Where You Can Find The New Scents
Can't wait to get your hands on some 1001 Carpet Fresh Exotic White Flowers & Pink Grapefruit? Keep your eyes peeled! This new carpet freshener scent will start to appear on shelves at  Savers, The Range, Poundstretcher, and B&M soon. Stocking up your cupboard? Order from our Amazon Shop!