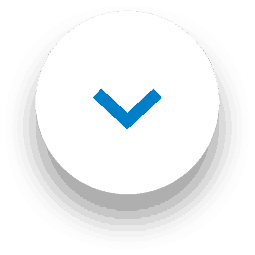 While the 1001 Carpet Care blog is full of carpet cleaning tips and advice, sometimes a visual demonstration of how to clean a carpet is so much easier. For all our visual learners, we've created a 1001 Carpet Care YouTube channel that explains everything you need to know when confronted with carpet care emergencies, plus fun flashbacks to some of our favourite 1001 TV adverts from years past.
Here are just a few of our most popular  1001 carpet care advice videos:
1001 Carpet Care archive – No Vac
Do you remember this advert? It's quite the trip down memory lane! If you can find online videos of your very favourite 1001 TV ad, we'd be happy to share it on our Facebook page.
1001 how to get stains out of your cream carpets
Does your home's cream carpeting no longer look its best? Here's a handy how-to that will give your light-coloured carpets in your home the carpet care face-lift they need using both Shampoo and Carpet Fresh!
1001 how to clean tea stain on carpet
Nothing ruins the calm of a cuppa like accidental spills and dribbles onto your carpet. This step by step guide to cleaning tea stains out of your carpet using the Troubleshooter spray can save the day!
1001 which carpet cleaning products are safe for my pets
We love our pets – even when they make a massive mess – so it makes sense that our fans are interested in carpet care products that are safe for our furry friends!
1001 Carpet Care Archive – Mousse vs Moose
Is it silly? Yes. Does it make us smile every time? Absolutely! If you want to know whether a 'mousse' or a 'moose' is more helpful for cleaning up spots and stains on your carpet, just give this video a watch!
Do you have an amazing suggestion for wool carpet cleaning, or other carpet cleaning tips that we could make a video about? Just contact us through Facebook or Instagram, and we'll do our best to bring you all the tips and tricks you need!