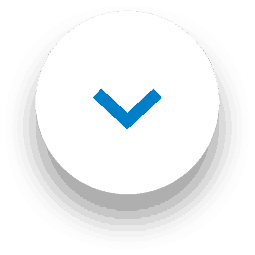 Are you looking for 1001 carpet cleaning products or Carpet Fresh online? If so, one great place to stock up on all your favourite cleaning products is Easho.
Easho offer great savings for bulk-buying products and they stock a wide range of 1001 products. Keep reading to find out more.
Buy your carpet cleaning products in bulk
If you want to get a great deal on your favourite 1001 carpet cleaning products and Carpet Fresh, buying online can save you time and money.
Easho stands for 'easy shopping' and offer a wide range of household goods in bulk. They offer a carefully curated range of popular brands, and by buying in bulk you can save money on your regular purchases.
The Easho shop includes:
Health and beauty
Kitchen essentials
Bathroom essentials
Pantry supplies
Office supplies
As they work directly with 1001, it means you can get the best deals on the products you love. And, you'll even get 1% back in rewards on everything that you order!
Get great deals on 1001 carpet cleaning products such as 1001 Mousse and 1001 Troubleshooter at the Easho shop.
Stock up on Carpet Fresh and remove smell from carpet
Bigger pack sizes mean bigger savings, and so you can buy 1001 carpet cleaning products and Carpet Fresh in packs of six units.
Particularly popular at Easho is the 1001 Carpet Fresh variety pack. This six-can pack features two cans each of Thai Orchid & Passion Fruit, Spring Blossom & Mandarin, and Fresh Linen & White Flowers.
Easho also stock six-packs of each of the three Carpet Fresh fragrances above, meaning you can fill your cleaning cupboard with your favourite fragrance at a great price!
Shopping on Easho is easy. Simply find your favourite cleaning, kitchen essentials and health and beauty products and add them to your basked with the click of a mouse. Delivery is free when you spend £95, and there's no membership fee to pay or minimum order amount.