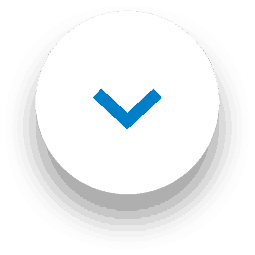 Calling all 1001 Carpet Fresh fans! Are you serious about insisting your home always smells fresh and clean? We're excited to announce that we have Carpet Fresh vouchers available on the 1001 website – so don't wait on this deal!
Proud to be Britain's No. 1 Carpet Freshener*
We couldn't have done it without our  fans, so we'd like to take this opportunity to thank each and every one of you for helping make this happen.
As a 'thank you,' we'd like offer you a £1 savings on your next in-store purchase of Carpet Fresh! All you need to do is print the coupon from the bottom of the page and choose your favourite scent.
Which Carpet Fresh scent is your favourite?
Fresh Linen & White Flowers
A classic, subtle scent of carpet odour spray, Carpet Fresh Fresh Linen & White Flowers is a perfect quick fix to any room. Its quick-drying foam penetrates deep down into your carpet fibres, instantly neutralising trapped odours. It dries in just a few minutes, leaving your carpet and whole room smelling naturally fresh and clean.
Thai Orchid & Passion Fruit
If you like a scent that's just a little bit more exotic, may we suggest Carpet Fresh Thai Orchid & Passion Fruit? Available in a regular and Pet Fresh formula, it's the perfect blend of floral and citrus notes. And, it eliminates all types of hidden carpet odours, without the need to vacuum.
Carpet Fresh Pet
We've offered a lot of tips for dealing with pet messes, and with that in mind, we've created the perfect product to get rid of dog smells. Carpet Fresh Pet safely eliminates all types of pet smells, without the need to vacuum. Blended by fragrance experts, this carpet odour remover leaves your home smelling fresh and clean.
Redeem your coupon now!
To redeem your £1 coupon on Carpet Fresh, just print off the coupon and take it on your next shop. Just click the coupon and print (when using your desktop), or long press and  'Save Image' on your mobile. One coupon per purchase, but unlimited coupons per person. Share this Carpet Fresh deal with any friends who are also fans!
*(Source: Based on GB spend, 52 w/e 19th May 2019 (Kantar's FMCG panel))