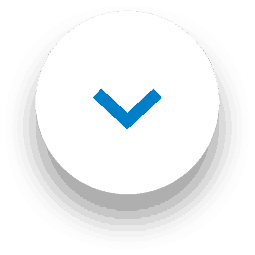 It was National Best Friends Day this week! While it's been great to start catching up with people again, if you're a pet owner, there really is no greater friendship than the furry four-legged kind. They show us unconditional love, they get us outside and have you noticed how they're always happy to see us? Pets have been a lifeline for so many people this year, they definitely deserve a treat. And because we know how important your fur-babies are, you can rest assured that our products are 100% pet-safe carpet cleaner and cruelty free. 
When pets leave their mark, reach for 1001 Pet Stain Remover
Pets are like children. No matter how lovely and well behaved they are, having them around increases the risk of stains in the home. 
But if you've got 1001 Pet Stain Remover on hand, you've got the solution to just about any stain the loves of your life throw at you. 
Blot the stain with a kitchen towel to soak up any excess liquid

 

Apply 

1001 Pet Stain Remover 

and leave it for up to 5mins 

 

Massage the pet-safe carpet cleaner into the stain

 

Remove excess liquid with a dry cloth 

 

Leave to dry, then vacuum

 
Pet Odours: You love your pet, but don't want your house to smell like one
When it comes to tackling pet odours, your best friend is 1001 Carpet Fresh Thai Orchid Pet. This quick-drying foam safely eliminates all types of pet smells, keeping your home smelling amazing.  
And it's not just for carpets. 1001 Carpet Fresh Pet is great for rugs and upholstery too, neutralising trapped odours instantly. It dries in minutes and there's no need to vacuum afterwards (more time for walkies). 
Where to Find our Pet Range
You can find our 100% pet safe and cruelty-free products at The Range, B&M, Aldi, Heron Foods, Savers, Poundstretcher and Home Bargains. 
Alternatively, you can place an order using our Amazon Shop! 
Follow us for more great tips and products
Say hi and share your cat videos on our Facebook, Twitter, Instagram or Tik Tok!