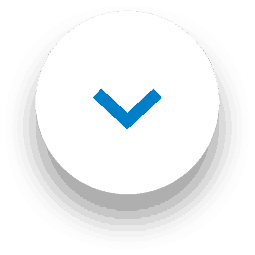 It often feels like there simply aren't enough hours in the day, which in and of itself can add to stress, but also means less time for other stress-relieving activities like relaxing and exercising. Well, why not get your washing and your workout done at the same time? By following a cleaning calendar, you can make your chores  like cleaning carpet at home easier to manage, and adding exercise maximizes efficiency!
Here's how to add a few extra motions into everyday cleaning tasks to get your blood pumping! It is important to remember that whether you're washing dishes or cleaning carpet at home, your exercises should be safe. And, if you're truly exhausted or barely in the mood to do your chores the regular way, don't sweat it! We don't always have the energy or inclination for a workout, and there's no need to feel guilty about that!
Vacuuming
Lunges are a natural fit for more than one cleaning activity, but we like to add them to our hoovering. You're already walking around the house while cleaning carpet at home, so just take extra big steps that put your legs at 90-degree angles. Hold the lunge before stepping again – speed is not a factor!
Picking up & putting away
It seems like there are always a million things that need to be picked up off the floor and put away – especially if you have kids! To squat,  your legs should be hip-width apart. They can be slightly wider if your muscles aren't as strong, or if your femurs are longer as opposed to a long torso. Then bend your knees as if you're sitting in a low stool, making sure to keep your back straight and engaging your core.
Dusting
Dusting burns a lot of calories (and is a crucial first step before cleaning carpet at home). Make extra care to stretch and engage your arms as you wipe surfaces, remembering to keep steady balance! You can strap weights to your wrists for extra resistance that you'll really notice as well.
What cleaning chore gets your blood pumping?
Let us know on the 1001 Facebook, Instagram or Twitter! We love reading your comments and getting suggestions for topics to cover!