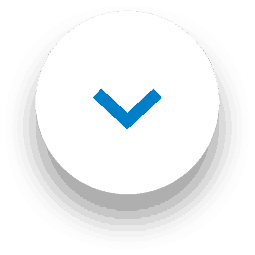 This year, 1001 have become a proud supporter of National Pet Month. Over the last few weeks we've been focusing on the millions of pets that share our homes with us, responsible pet ownership, and the best carpet cleaner for pets.
Now we've teamed up with National Pet Month to offer a fantastic giveaway. If you're a dog owner, you will want to read on…
Win a luxury dog hamper with 1001 – the best carpet cleaner for pets
Dogs are the UK's most popular pet. One on four of us own a dog, with an estimated 9 million canines sharing our homes with us. To celebrate our four-legged friends, we've teamed up with National Pet Month's Park Bench Facebook community to offer a very special prize.
Park Bench is part of the National Pet Month Facebook family. It's an online community and resource website for dog fans, so if you're interested in dogs you can join the group and share in the highs and lows of dog ownership. 
In collaboration with Park Bench, we're giving away a luxury dog hamper worth £50, courtesy of the Little Barker Bakery.
The Little Barker Bakery make scrumptious handmade and freshly-baked dog treats from high-quality human grade ingredients. We'll put together a personalised hamper for your dog, and throw in a few little extras to delight both you and your four-legged friend!
So, how do you enter?
Follow 1001 on Instagram, Facebook or Twitter @1001carpetcare
Post a lovely picture of your dog on Instagram or Twitter using the hashtag #1001NPMdog
Make sure you also tell us their name!
Post before midnight on 6 May 2019.
That's it! We'll randomly pick one winner from all the entries and that lucky person will win the luxury dog hamper.
Find full terms and conditions here.
Get involved now, and don't forget to like and share our social media posts. Spread the word!
Want to get rid of a dog smell in your home? Reach for the dedicated 1001 pet range
We love our dogs, but sometimes they don't love your carpet. Whether your pooch has had a little accident or has simply trodden mucky paws into the house, we can help!
1001 have a dedicated pet range designed to clean and freshen your carpets.
Pet Stain Remover – tackles dog-related carpet spots and stains, leaving your carpets looking great
Carpet Fresh Pet – a quick spray of this quick-drying foam gets rid of bad smells without the need to vacuum
So, if you want the best carpet cleaner for pets, reach for the 1001 today!