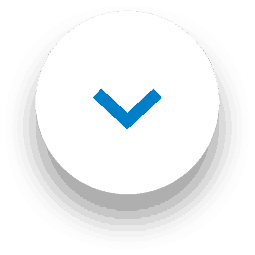 Professional carpet cleaning doesn't come cheap. If you want several rooms in your home professionally cleaned the cost can run into hundreds of pounds, making getting your carpet deep-down clean an expensive job.
However, there are alternatives that mean you don't need to pay a fortune for professional carpet cleaning. Keep reading to discover two great ways to get your carpet looking professionally clean without breaking the bank.
How to clean carpet by hand with 1001 Shampoo
With a heritage stretching back more than 50 years, we know a thing or two about carpet cleaning. Over more than half a century we've developed carpet cleaning products that are designed to treat large areas. Our products make it easy for you to clean your carpets without having to pay a professional.
1001 Shampoo  works deep down into the fibres, wiping out household dirt and grime quickly and effectively. It's completely safe for all carpets as well as being WoolSafe approved. And, its unique formula reaches deep down to fibres to leave a protective shield that will help protect against dirt and keep your carpets and rugs cleaner for longer.
Using 1001 Shampoo is easy:
Vacuum the carpet before use.
Mix 1 part 1001 Shampoo to 6 parts water.
Modestly clean the area with a clean cloth.
Wait for your carpet to dry.
Vacuum the area.
See how to get stains out of your cream carpets with 1001 Shampoo.
How to clean carpet at home with 1001 3 in 1 Machine
A cost-effective way of getting clean carpets is to invest in a carpet cleaning machine. Rather than paying hundreds of pounds to a professional, a carpet cleaning machine will do a great job again and again.
1001 3 in 1 Machine is designed for use with all known carpet cleaners. Perfect for cleaning your whole carpet, it works deep down into your carpet's fibres, gently lifting dirt and stains. As well as breaking up grime it minimises foaming in your machine, making it easy to use.
Using 1001 3 in 1 Machine avoids the need for professional carpet cleaning
Vacuum the carpet before use.
Mix 4 capfuls of 1001 3 in 1 Machine in 1 litre of warm water.
Pour the mixture into the machine tank.
Shampoo the carpet thoroughly.
Leave the area to dry.
Find out more about our carpet shampoo and carpet cleaning machine product.