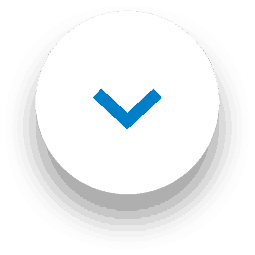 A TalkHealth poll has found that almost half of us (47%) spend more than five hours a week on domestic cleaning tasks. Over the course of your life this could mean that you spend in excess of two years cleaning the house! So, it's perhaps no surprise that many of us are trying to become more organised – and that's where a cleaning calendar can help.
It's easy to put off the cleaning jobs that we all hate. In fact, two in five of us would rather throw away a dirty appliance than clean it thoroughly. 42% of those polled had replaced their microwave because it was dirty, so failing to keep on top of the cleaning can also end up hitting you in the pocket.
Download and print your helpful cleaning calendar today
If you want to make a fresh start, we've put together an essential 'cleaning calendar'. Split into daily, weekly, monthly and yearly tasks, this calendar breaks up your cleaning tasks into a manageable schedule. Simple to follow, it will make it easier for you to stay on top of your domestic chores.
As well as splitting down regular jobs such as cleaning your bathroom, washing your dishes and making the beds into simple daily and weekly tasks, it also schedules bigger tasks on a monthly or yearly basis so you can keep on top of everything.
From carpet cleaning to organising your cupboards, the cleaning calendar also incorporates window cleaning, wiping down walls, and cleaning your fridge and kitchen cabinets.
And, we've even included cleaning your appliances so you don't have to replace them when they get too dirty!
All you need to do is:
Click on the link below to download your free cleaning calendar
Print it off, and pin it to your message board or stick it to your fridge
Organise your domestic life in 2019!