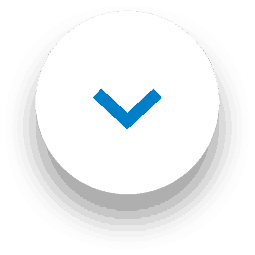 It's your essential weekly round-up from the cleaning experts at 1001! Find out:
what makes your new house feel like a home, according to experts
how to use the 1001 voice-activated app
how you could win big in two different contests!
why you should sign up for 1001 updates today
…and more!
Moving soon? Here's what every new home needs
How to use the 1001 Carpet Cleaning Expert app
For any time when you need a carpet cleaning question answered ASAP, the new 1001 Carpet Care app has your back! Compatible with your Alexa or Google assistant, this app does everything from tell you how to get coffee out of the carpet to recommend the correct cleaning product to add your favourite scent of Carpet Fresh to your shopping list – learn more and fall in love with this app today!
Two ways you can win!
This June, lucky 1001 fans have the two contest opportunities to win fabulous prizes! First, the #1001Homes competition ends on 30 June:
Post a picture of the most magazine-worthy room in your home using the hashtag #1001Homes and tag us in the picture
Winners will have their home featured in an article on Your Home's website, plus take home a £500 voucher for Next Home and a selection of 1001 products.
We also have the #1001App giveaway contest, where you could win an Amazon Echo Show! To enter, all you need to do is:
Tell us your best cleaning tip and you'll be entered to win – it's that easy!
As always, make sure to read full contest details before entering.
Sign up for newsletter updates and exclusive competitions
If you've not yet signed up for the 1001 newsletter, what are you waiting for?
Every month, we'll send the latest news, coupons, discounts and carpet care tips straight to your inbox. You'll also have access to exclusive competitions and other useful content.
Signing up is easy. Just scroll to the bottom of this page, enter your name and email address, and click 'Sign Up'. Easy!