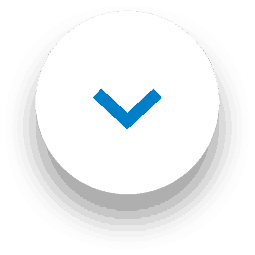 How to deal with curry stains and food smells
If you have unwanted leftovers on your carpet from curry night, never fear! We have tips for dealing with curry stains and food smells, no matter how strong. A rule of thumb is to use Troubleshooter for stains that are still wet, and Mousse for ones that have dried. And, of course, finish with Carpet Fresh for a nice, clean smell. If you want help with specific stains or food smells, don't forget to reach out to us! You can leave us a message on our Facebook page or on Instagram!
It's time for #1001VoteFresh!
Speaking of food smells and other unwanted odours in the home, it's time to vote. Let us know your favourite scent of Carpet Fresh, and you could win! Get your votes in before 18th October for your chance, and don't forget to read full Terms & Conditions.
Here's how to vote:
Each scent will have its own post – find the post with your favourite scent and 'Like' it to vote.
Don't forget to leave a comment saying what you like about that scent, and tag a friend!
There will be a post for Thai Orchid & Passion Fruit, Pet Fresh and Fresh Linen & White Flowers. You're allowed to enter multiple times, so get your votes in!
Did you take part in 10:01 fresh o'clock?
If you've a true fresh aficionado, then you should join our 10:01 Carpet Fresh celebrations! Whether you want a nice refresh mid-morning or before bed to cover up the pet and food smells of the day, we think it's the perfect time for a spritz! Help make a fresher world by joining the other 1001 fans by spraying Carpet Fresh at 10:001. And, if you post about it on Instagram, make sure to tag us!
Want the very freshest 1001 news?
For the latest 1001 competitions or tips for tricky food smells in carpet, sign up for our newsletter – it's delivered right to your inbox once a month!