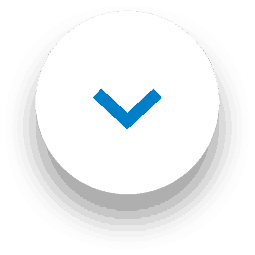 Welcome to October! This week, we offered advice for dealing with an unexpected coffee stain, plus a chance to win! Get your entries in quick for this short Poetry Day contest. And, don't forget to keep an eye out for a big announcement about this year's limited-edition Carpet Fresh!
When a coffee stain comes to visit…
Having guests over for a catch up is lovely – until someone spills their coffee! In honour of International Coffee Day, we offered some advice for dealing with a coffee stain. As a quick tip, you can use 1001 Troubleshooter for a coffee spill that's still went If it's a dried coffee stain, then you can use you can use Mousse:
Shake the can of Mousse well.
Hold the can 15-30 cm away from the carpet and apply an even coating.
Massage the product into the stained area with a clean, colour-fast cloth or sponge.
Leave to dry, then vacuum.
Enter our Poetry Day contest quickly!
The 3rd of October is National Poetry Day, and to celebrate we are hosting a mini competition! Enter before midnight on 7th October:
Leave a comment sharing your best rhyme with '1001'
We will randomly select one lucky entrant.
Are you excited for our latest limited-edition Carpet Fresh announcement?
1001 fans around the country have been waiting for us to announce the latest Carpet Fresh scent. Promising hours of freshness with no need to vacuum, Carpet Fresh comes in three amazing scents. And, soon we will be announcing the return of one of our most popular limited-edition scents. Unfortunately, we can't announce it quite yet, so stay tuned – follow @1001carpetcare on either Facebook, Instagram or Twitter to be first to know!