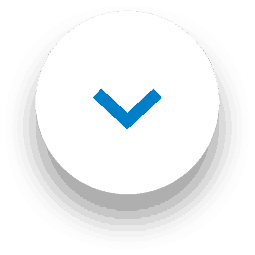 12 Giveaways of Christmas
We're celebrating Christmas with something extra special this year! For all the fans who love to use 1001 for cleaning carpet at home, 12 of you will be able to win big! We are giving away 11 prize packs of 1001 products, and one lucky winner will randomly receive a seasonal hamper! To enter, all you need to do is:
Reply to a contest post with an explanation of how you will be cleaning carpet at home (or anything else) for Christmas, and tag two friends. Don't forget to use the hashtag #1001Giveaways
We will randomly select 12 lucky entrants from the posts.
The contest will be open between 3rd – 14th of December. We will announce all the winners on the 16th of December.
It's that easy to win! So keep your eyes out for contest posts upcoming, and make sure to read full Terms & Conditions for contest details before you enter.
Preparing for holiday house guests
We've covered making your home more welcoming in the past, but this week we looked how to prepare for holiday house guests. From cleaning carpet at home to tackling baseboards, there are a few ways to impress your guests! Check out our advice, and let us know if you have any sneaky hints or tricks. We can all use extra help at this time of year!
Want the latest advice for cleaning carpets at home?
Make sure to follow up on Facebook, Instagram or Twitter! That's the first place we post about our latest articles about cleaning carpet at home and fun competitions. It's the perfect place for 1001 fans like you. And, it's the perfect place to let us know about things you'd like to see us write about, or ask questions about keeping your carpets fresh and clean!