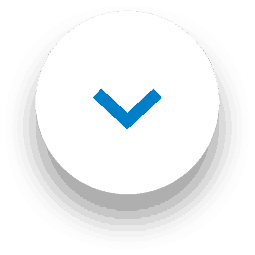 Need everything to be perfect for the holidays? Let's start with the most important things! Tackle that dog smell in the house, and see how you can use 1001 to clean up holiday food stains on carpet.
Worried about holiday food stains on carpet?
From turkey gravy to cranberry sauce, the holidays mean a ton of delicious foods. It also means more opportunities for messes – especially centred around the kids table, somehow! Luckily, most food stains on carpet can be eliminated as soon as they happen with 1001 Troubleshooter. All you have to do is simply:
First, soak up the extra liquid with a piece of kitchen roll or remove any solid pieces,
Spray the carpet stain with 1001 Trouble Shooter and wait 5 minutes.
Use a colour-fast cloth to massage the Trouble Shooter into the stain.
Remove excess liquid with a dry cloth and let dry.
Repeat if necessary
Vacuum area once stain is gone and your carpet has dried.
For more tips on cleaning up after Christmas-specific food stains, check out the full article!
Eliminate dog smell in the house & pet messes before Christmas
Preparing for guests around the holidays means managing your four-legged friends as well! We have tips for getting rid of lingering dog smell in the house, as well making sure your Christmas decorating is pet-safe.
Make sure to enter the 12 Giveaways of Christmas!
It's your last chance to join the 12 Giveaways of Christmas! For the next 12 days, we will have a daily prize draw, in which you could win either a bundle of 1001 products or the top prize: a super festive Christmas hamper filled with seasonal goodies and your 1001 favourites. To enter, simply follow these instructions:
Reply to a contest post with an explanation of how you clean for Christmas, and tag two friends. Don't forget to use the hashtag #1001Giveaways
We will randomly select 12 lucky entrants from the posts.
The contest will be open between 2nd – 13th of December. We will announce all the winners on the 16th of December.
It's that easy to win! So keep your eyes out for contest posts upcoming, and make sure to read full Terms & Conditions for contest details before you enter.
Want more advice for dealing with dog smell in the house or holiday specific carpet issues? Stay tuned to the 1001 blog, or our Instagram!