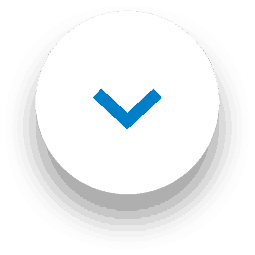 Feeling fresh this week? You're not alone! Below, we cover off the freshest news and carpet cleaning tips and tricks from the week.
Did you celebrate 10:01?
This week, we encouraged fresh fans across the country to unite at 10:01 for a fresher smelling day! At 10:01 on the 14th, everyone gave a synchronized spritz of the very favourite Carpet Fresh scent. Which did you choose to make the world a little fresher with?
How to give you a car a clean with 1001
If your car is due for a deep cleaning – or you just have a lot of doggy smells to deal with – 1001 has you covered! Check out how you can use some of your favourite 1001 carpet cleaning products to clean the interior of your car, just in time for your end of summer road trip! And, make sure you tell us your favourite unconventional cleaning hacks and tricks for around the house and beyond!
…And how to win!
A reminder that we're currently running a #Queenof1001 contest on our social media channels. Three people will be able to win personalized cleaning baskets, aprons, plus Lynsey Queen of Clean's book and some 1001 goodies. To enter, just follow these instructions, after you check out the full Terms & Conditions:
Leave a comment "I am the Queen/King of…" and finish the phrase with what you think your name would be. To spice things up and make it all the funnier, you can use the predict text function on your phone. Make sure you tag a friend!
There will be 3 lucky winners – randomly selected – who will receive a personalised 1001 basket, a personalised cleaning apron and a copy of the Lynsey's book.
Entries must be submitted by 30th The winners will be announced on 1st September.
We received over 250 entries in the very first week – and they're hilarious! Keep those entries coming, and good luck to everyone!