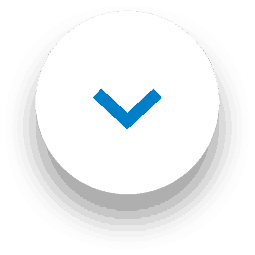 Cleaning resolutions for 2020
Want to clean smarter rather than harder this year? We have four resolutions to make sure that this new year brings you a cleaner home and calmer mind. And we don't just mean with carpet care tips either! Scheduling, cleaning as you cook, and more can all help make the load a little lighter. Read our full list for the cleaning resolutions, and tips to help you get started!
Buying a new vacuum for the new year?
An important part of any carpet care tips list is the products used to help clean stains, but that's not everything. Proper care for your rugs and carpets includes vacuuming well and regularly. If you're finally giving up on your old hoover that doesn't seem to pick much up at all, then we have a guide for you! Here are five things to consider when shopping for a new vacuum cleaner. The most expensive isn't necessarily the best for your home's needs (though, we do love the fancy robot vacuums!).
Carpet care tips for unusual stains
With a new year barely begun, it's hard to predict what 2020 will bring. But, you can almost guarantee that you'll need cleaning tips when confronted by something you've never encountered before! In autumn, we made a list of some of the less usual carpet stains that life can throw at you, like soot, candle wax or shoe polish. We've got carpet care tips for these stains and more, so check out the full article!
Want to be the first to learn top carpet care tips?
Whether you're a fan of our limited-edition carpet odour remover scents or just want pro cleaning tips, we have you covered! Follow us on Facebook, Instagram or Twitter to be the first to hear about new products, cleaning advice and competitions.