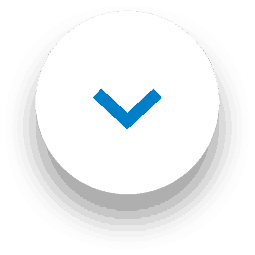 Our 12 Giveaways of Christmas winners are…
If you were following the 1001 blog earlier this month (and you should – we're so much more than carpet smell remover advice!) then hopefully you entered our contest. To celebrate the season, we had 12 Giveaways of Christmas – every day for 12 days, we did a special draw. 11 of our winners received 1001 product bundles of their favourite carpet spot cleaner and more. And our grand prize winner was randomly chosen to receive a winter hamper full of all sorts of seasonal goodies. So, congratulations to the following winners from Twitter, Facebook and Instagram:
@lisa12349jane
@mummynewton
@maggielizzie29
@relisys222
Abigail Craig 88
Ellen Heather Sturman
Josh's Mummy
Amy Stone378
@jo_oswell_hill – SH + TO
@sarahgould2490 – TS + FL
@laurabelle – MO + FL
@neat_tidy_pretty_sparkly
If you didn't win this time around, then be sure to keep an eye on our blog in the new year, we'll have plenty of fun contests to come!
Need to make your home homelier in a hurry?
Are you entertaining for New Year's Eve? Then you might be looking for some last minute ways to make your home feel more welcoming. From making sure your home is nice and fresh with a Carpet Fresh carpet smell remover to picking an eye-catching centre piece, we have you covered! Check out our guide for all your tips on making your home a place people love to visit! And, if you have guests that are staying the night over the holidays, we also have helpful hints about the areas you absolutely need to clean, and the little chores that are more likely to go unnoticed!
Want to be the first to learn about new carpet spot cleaner advice?
Whether you're a fan of our limited-edition carpet smell removers or 1001 carpet spot cleaner, or just want pro cleaning tips, we have you covered! Follow us on Facebook, Instagram or Twitter to be the first to hear about new products, cleaning advice and competitions. We also would like to wish you a very Happy New Year, from everyone at 1001!