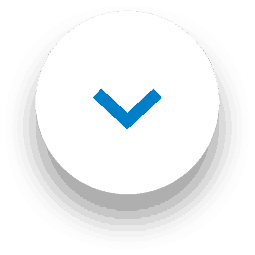 Have a pet mess? We have the best carpet cleaner for the job!
A ton of 1001 fans are also pet owners, which is why we sell two products just for them! Totally pet safe, 1001 Pet Stain Remover is the best carpet cleaner for all types of pet-made messes on carpets, rugs or upholstery. And, our Carpet Fresh Pet is specially formulated to eliminate pet odours for hours of freshness! Just check out our tips for a totally fresh and clean home.
Unusual Stains
Pet messes may be run of the mill, but there are slightly less common stains that appear on our carpets! If you want to know what the best carpet cleaner is for soot, ink or makeup on your carpet, check out our guide to dealing with unusual stains!
Win a winter hamper!
We want to reward all our Frosted Winter Berry fans! This limited-edition scent is the perfect second step after using whatever the best carpet cleaner for your specific stain is. To enter to win a winter hamper of goodies, just follow these steps:
Post a photo of yourself using a Frosted Winter Berries Carpet Fresh, tagging us as well as a friend you'd like to share the hamper with.
Facebook and Instagram stories will not be considered as entries.
We will randomly select one lucky entrant from the posts, only one entry per person.
Submit your entries by 30th November. We will announce the winners on the 1st of December.
See full Terms & Conditions for contest details.