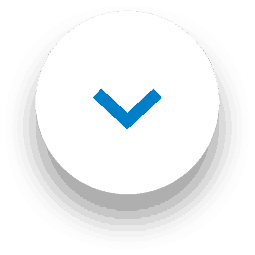 Welcome to Fresh Friday! We have a few practical tips for cleaning carpet at home to share, plus an important question about how you show your spouse that you appreciate them. If you have carpet stain solution requests, be sure to reach out to us over social media to let us know what you'd like see covered!
Are you a bit unsure about how to use 1001 Shampoo?
We've got you covered this week! We have a detailed how-to on use Shampoo properly, step by step. We also discuss the types of carpet stains are best to tackle with it. 1001 Shampoo is great for larger areas of carpet or rug, so if you've got a major stain on your hands, don't miss this article!
Why not over-wet carpet when cleaning carpet at home
From mould to brown spots to shrinking, there are plenty of pitfalls when it comes to cleaning carpet at home. Whether you're using a carpet cleaning machine or cleaning your carpet by hand, we have the tips and tricks to avoid over-wetting your carpet. Proper care – including treating carpet stains correctly – help extend the life of your carpet!
Wife Appreciation Day
15 September is Wife Appreciation Day, so we are asking our 1001 fans on social media all about how they divvy tasks in their home. So head on over to the 100 Carpet Care Instagram or Twitter, and let us know what chores you pick up around the home. Or, how your partner lets you know they appreciate you by helping out around the house! Of course, while you're there, you can check out our top tips for cleaning carpet at home, and fun contests!