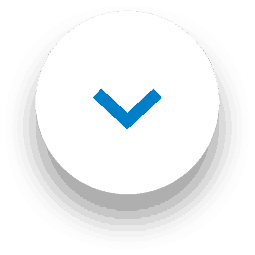 Don't like cuts & scrapes ruin your carpet!
Dealing with minor injuries is just another part of being a mum – you get great at giving a kiss better! But when the tears dry and you realise there's a blood stain on the rug or carpet, what do you do? We break down tips on how to get rid of blood stains on the carpet whether they're fresh or dried, all using  1001 Trouble Shooter.
Check out our blog article to find out how!
Have you tried our apps yet?
Technology makes things around the house easier every day – and now 1001 is joining in! We have made a voice-activated app that you can use with your Alexa or Google Assistant products to tackle messes and stains just like that!
Once you've opened up the app, all you have to do is ask Lisa for assistant. For example, 'How do I clean red wine out of my rug?' or 'How do I get pet smells out of the carpet?'  We've got in-depth details for the carpet cleaning app-curious, so head on over to the app-focused article!
Are you the next King or Queen of Clean?
Our latest contest is almost over! Here's how to enter:
Leave a comment "I am the Queen/King of…" and finish the phrase with what you think your name would be. To spice things up and make it all the funnier, you can use the predict text function on your phone. Make sure you tag a friend!
There will be 3 lucky winners – randomly selected – who will receive a personalised 1001 basket, a personalised cleaning apron and a copy of the Lynsey's book.
Entries must be submitted by 30th The winners will be announced on 1st September.