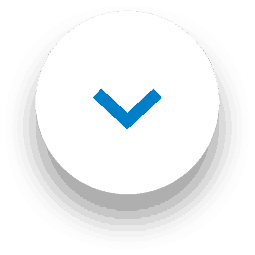 Hop over to the 1001 Spotify and check out our latest playlist – the Boxing Day Dash!
The Boxing Day Dash is 30 minutes of songs, designed to help you get the house in order after the chaos of Christmas.
So, like and save it now, thank us later 😊
The big 1001 Boxing Day clean up
So, Christmas happened. You spent the day in your PJs, eating and drinking, opening boxes and assembling toys and now you need to get the house ready for your Boxing Day guests.
First things first: don't panic. If you can't let things go at this time of year, when can you?!
But if you're ready to get on top of it all, we've compiled a few top tips to help!
Delegate! Ask family members to collect up any rubbish and recycling
Have a basket to collect anything that doesn't belong in the room you're cleaning
Make it fun – the 1001 Boxing Day Dash on Spotify will help set the mood!
Take before and after pictures so you can pat yourselves on the back
Finish every room with 101 Carpet Fresh!
Using 1001 carpet fresh
Shake can and hold upside down around 15 inches from the carpet, rug or upholstery
Press nozzle and sweep from side to side, applying a light covering of foam
Wait for it to dry and get back to your Baileys!
Boxing Day activities
Whether you're expecting guests or not, having a loose plan for some kind of Boxing Day activity is a great way for the family to regroup.
A brisk winter walk or bike ride is always a great way to blow off the cobwebs, so get out in the fresh air and burn off some calories before it's time to enjoy some more. The less enthusiastic members of the group might warm to the idea if you work in a stop at your local pub.
A Boxing Day movie or show is a great tradition to get into. Pantos typically sell out in the run-up to Christmas, but often run until January and beyond, so don't be afraid to break from the crowd and book something in for when you usually hit a lull.
For more ideas for Boxing Day activities, click here