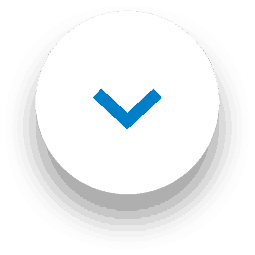 Happy April Fool's Day everyone! We hope our little joke brightened up your day and managed to put a smile on your face. If not, we hope you weren't too fooled or worried that we were reforming into 1001 Hair Care! Our carpet cleaning and freshening products are to here to stay!
Our Carpet Cleaning Products are Still Available!
Not to worry! Our carpet cleaning and freshening products aren't going anywhere. Our full range is still in stock on all retailer websites, where you can find our Carpet cleaning products, such as the Shampoo, Troubleshooter and 3 in 1 machine. You can also still buy our full carpet freshening range on all retailer websites as well such, as our Thai Orchid & Passionfruit fragrance, or even our limited-edition Spring Blossom & Mandarin!
A Healthy Home Can Lead to Healthy Mind
Don't let staying indoors drag you down! Current studies have shown that having a healthy home and can lead to increased mindfulness and a sense of calm. Not only that, but cleaning is also known to be highly therapeutic and can decrease stress-levels. One further benefit of cleaning is that it can keep you active when you've been stuck inside all day, leaving you feeling fresh and energised.
Find us now on Amazon
If you didn't already know, we know have our own 1001 shop on Amazon UK, where our full product range is available to buy and be delivered straight to your door! Head over to the page and have a little explore around. Don't let having to stay indoors stop you buying your favourite cleaning and freshening products!