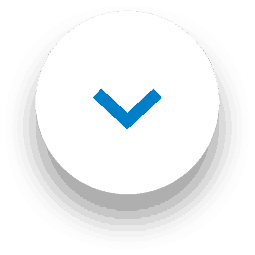 Have you participated in #1001Heroes yet? To kick off 2020, we have been working with our favourite 1001 fans such as @JottiesJournal, to challenge all 1001 users to make their communities better places. The beginning of March sees the start of the 3rd 1001 Heroes challenge where we encourage people to lend someone a hand when cleaning who is perhaps elderly or just doesn't have the time. The 4th and final challenge involves helping to give your community a makeover, for example any area of your community that is in need of some TLC! We want to inspire and share stories about giving back, whether it's by helping a neighbour or the wider community. Here's a look at @JottiesJournal and other 1001 Heroes getting involved with the challenges!
We have more challenges for March, so it's not too late to become one of our #1001Heroes! Here is our schedule for the month:
1 March – 15 March: Lend a hand to someone who is elder, or has mobility issues, or might need extra help cleaning around the house.
15 March – 31 March: Give your community a makeover, whether it is helping someone paint a fence, pulling weeds in the park or sweeping the path outside your home. Need ideas? Visit: https://www.keepbritaintidy.org/get-involved/volunteer
To learn more about entering, head over to our contest post.
Here's a look at @JottiesJournal and other 1001 Heroes!
Need some inspiration? Here are some #1001Heroes in action!
Here are how some of your fellow 1001 fans have helped out their communities so far. Make sure to show your support!