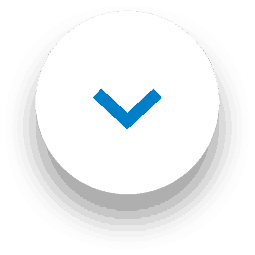 Ahh, summer. What's not to love? Sunshine, vacations, barbecues…Well, can't forget about the other parts, like summer showers, kids running in and out of the door, and melted ice cream… The season comes with its own cleaning challenges, so here are just some of the carpet cleaning solutions for making sure you have an amazing summer!
Tackling high traffic
When kids are off school, they seem to discover endless pools of energy. This often leads to running in and out and back in the door, rarely remembering such minute details like taking off their shoes. Your entranceway rugs will need to be shaken out more regularly, and any dirty footprints can be seen to with 1001 Mousse!
And if your pets are following suit by getting caught up in the excitement of having everyone at home, don't forget to stock up on 1001 Pet Stain Remover.
Keep an eye on how things dry
Summer is the warmest season (theoretically, anyway – sometimes England has other plans!) and so it is very easy for mould and mildew to make an appearance. Your laundry room and bathrooms can be the easiest targets, so make sure to turn on fans while they're in use. If you discover mould on furniture or carpeting, which can particularly happen in seldom-used vacation homes or your caravan, make sure to follow safe practices to clean them thoroughly! A good carpet spot cleaner might do if it has just started, but there are other home carpet cleaning solutions if it's more serious.
When festivities get too fun…
As our article on cleaning up after cocktail parties mentions, parties are the perfect time for unexpected spills. But there are a lot of other just-summertime items that can stain your carpet. Whether it's barbecue sauce from a dropped spare rib or drips from an ice lolly, it pays to be vigilant when you have guests. While Troubleshooter is the best carpet cleaning solution when it comes to dealing with carpet stains as soon as they happen, it may pay to give your carpet and rugs a good deep clean once monthly during the summer!
Need more carpet cleaning solutions? Follow us!
Whether you live on Facebook or love a good 'gram, we have a social feed that will set you on the path to flawless carpets and rugs! Just follow the links, or sign up below for our monthly newsletter.