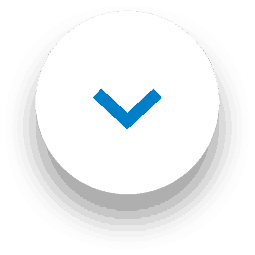 Want to  use the Alexa app to order new products?
Here's a complete guide to using our new 1001 Carpet Care app! Using your voice, you can easily ask for help with specific stains (from coffee to pet mess!) and more. If you're running low on your favourite product, you can ask Lisa to add more to your cart!
Download the Carpet Care app from the Alexa Skills page
Next time you have a stain or smell on your carpet or rug, say: 'Alexa, open Carpet Care'.
Lisa, our digital Carpet Care assistant, will ask how she can help you.
Ask for help, including the type of spill or mess and type of surface. For example, 'How do I clean red wine out of my rug?' or 'How do I get pet smells out of the carpet?'
If you have a speaker, Lisa will read the instructions for you. And, if you have a video device such as Amazon Echo Spot or Show, you also have videos available.
Lisa will let you know what product is recommended for the stain and she will also ask if you want it to add it to your shopping list.
If you added the product added to your shopping list,  all you need to do is go to your Alexa Amazon app and finish the transaction, Easy!