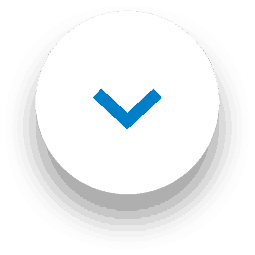 1001 Shampoo is the perfect addition to your carpet cleaning collection. Keep your carpets gleaming and smelling fresh when you use it with our carpet fresheners and part of your cleaning freshening routine. 
Where to clean your carpet with 1001 Shampoo
Our special formula works to tackle the fibres deep into your carpet, guaranteeing a fresh and gleaming finish once cleaned! Clean your carpet with an adequate helping of the shampoo formula, mixed with water and apply generously to the affected area. However, make sure you don't get your carpet too wet when doing this! 
Not only is our shampoo amazing at tackling stains on carpets, it even works on upholstery too! We even recommend using 1001 Shampoo for cleaning the inside of your car! 
Even better, our unique formula has 2 functions! It works to effectively remove ground-in dirt deep in the fibres in your carpet and upholstery. Once finished, it leaves a protective coating on the fibres ensuring they stay safe for longer!
Safe to use on even the most delicate types of carpets, including wool, 1001 Shampoo is your best friend when you want a deep-down carpet cleaning!
Try cleaning one room at a time 
Why not take away the boredom of being stuck inside all day at the moment and indulge in some stress-free carpet cleaning, one room at a time, with our shampoo and freshening range. 
First, vacuum your carpet thoroughly. If it's an area rug, don't forget about vacuuming underneath!

Mix 1-part 1001 Shampoo with 6 parts water.

Use a clean, colour-fast cloth to apply the solution to the stain, being careful not to over-wet.

Once the carpet stains are gone and the carpet is dry, give it another vacuum.

When you've finished cleaning your carpet, make sure you use one of carpet fresheners to finish off and keep your carpets smelling fragrant!
Available from Savers
You can find our Shampoo available at all Savers shops!