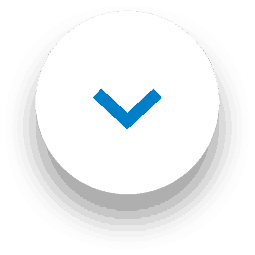 Pancake Day is here again, which raises the all-important question of the best topping. Are you a syrup fan? Like to keep it light and healthy with fresh fruit? Or, like many, does every Pancake Day end with you googling 'how to get chocolate stains out of carpet'? If so, we're here to help! We have the tips and tricks to deal with getting chocolate stains out of carpet, and how to get rid of food smell that may linger. 
How to get chocolate stains out of carpet
Hazelnut chocolate spread – yum! We love putting it on…well, nearly everything! That's why Pancake Day is one of our favourite holidays. Though, according to research by Cancer Research UK, ⅓ of Brits eat 'breakfast for dinner' at least once a week. So, chances are, you'll need tips for how to get chocolate stains out of carpet more than just once a year! If you do, here's how to clean it up:
Blot up all residue with kitchen towel.

Apply

1001 Troubleshooter

and wait for a maximum of 5 minutes.

Massage the product into the stained area.

Remove excess liquid with a dry cloth.

Leave the area to dry, then vacuum.
How to get rid of food smell that sticks around
Chocolate stains aren't the only worry on Pancake Day. Any cooking can cause unwelcome food smells that linger. Especially if you accidentally burn some of your pancakes! Proper ventilation with a fume hood or open window is the best way to avoid lingering food smells before they happen. 
But, if the damage is already done and you need to know how to get rid of a food smell that sticks around, 1001 has your back! Simply spray 1001 Carpet Fresh to leave your room smelling naturally clean! We suggest Carpet Fresh Spring Blossom & Mandarin – it's the perfect limited edition scent to take you straight into spring! 
Need help with other food smells and stains in the home?
Head on over to our Facebook, Instagram or Twitter to let us know! We love getting your suggestions for topics to cover, or just hearing about how much you love 1001 Carpet Care!