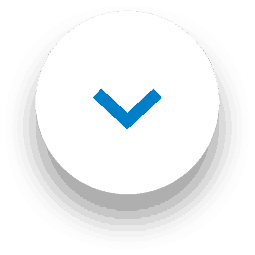 Happy National Barbecue week! We know that hosting a barbecue can leave your house smelling smoky – which is why we want to let you in on a little secret on how to freshen carpet and banish long-lasting barbecue odours. Just follow the guide below!
1001 Carpet Fresh
1001 Carpet Fresh is your secret weapon when it comes to eliminating barbecue smells. Our quick-drying foam freshener not only removes smells but keeps your home fresh for hours on end. It's easy to apply and there's no need to vacuum afterwards, so you can simply freshen up and go!
Our products have been blended by experts, which means our products not only smell amazing but provide hours of freshness as the foam penetrates deep down into carpet fibres, instantly neutralising trapped odours. What's more, our formula dries in just a few minutes, and our rich fragrances will leave your carpet looking and smelling clean.
1001 Carpet Fresh is safe to use on even the most delicate of carpets, such as wool, and it's really your best friend when it comes to removing intense barbecue smells.
How to freshen carpet

1001 couldn't be easier to use, as it works in just three simple steps:
Shake your favourite scented can, hold upside down, roughly 15 inches from the item you're freshening up (carpet, rug or upholstery)
Press the nozzle down, sweep from side to side, apply a light coverage
Allow to sink in and leave to dry – there's no need to vacuum, just let it work its magic!
About 1001!

Don't hesitate – now you know how to freshen up carpets, you can stop National Barbecue Week from making your home smelling musty! Pick up your favourite scents from The Range, Savers and Amazon, and directly in the shops at B&M and Home Bargains.
And if you'd like to keep up to date with our latest products, tips and giveaways, follow us on Instagram, Twitter, Facebook and TikTok!