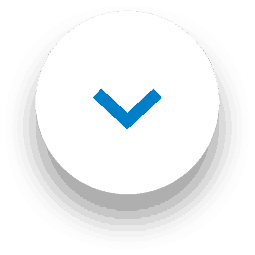 Wondering how to get rid of dog smells after Take Your Dog to Work Day? Grab yourself a can of 1001 Carpet Fresh Pet and Pet Stain Remover to eliminate musty, lingering smells and to clean up any accidents!
How to get rid of dog mess on carpets with 1001 Pet Stain Remover
To make the most of 1001 products, be sure to follow the steps below to achieve the best results.
Step 1: Remove solids and blot away liquids.
Step 2: Spray a few squirts of Pet Stain Remover.
Step 3: Massage the solution into the carpet fibres using a clean, dry cloth.
Step 4: Blot to remove excess liquid and allow to dry.
Step 5: Vacuum the area and repeat if required.
How to get rid of dog smells with 1001 Carpet Fresh Pet
After cleaning up dog wee or poo, don't forget to spray the carpet or rug with 1001 Carpet Fresh Pet as it'll carefully eliminate all types of pet odours without the need to vacuum afterwards!
Step 1: Jiggle the can, turn upside down and hold at least 15 inches away from the area.
Step 2: Push the nozzle down and move side to side to apply a thin foam coating.
Step 3: Allow the foam to sink into the carpet fibres, then sit back and enjoy hours of freshness.
1001 Carpet Fresh Thai Orchid Pet is an odour remover that has been created by scent experts to leave your office or home smelling fresh and clean. It is a quick-drying foam that penetrates deep into your carpet fibres and neutralises stored odours in an instant. It also dries quickly and leaves your carpet and entire room smelling lovely – which means you can spend more time enjoying the company of your furry companion than cleaning up after them.
The 1001 pet carpet odour remover is gentle enough to use on even the most sensitive carpets, like wool.
Get rid of dog smells with 1001
Get rid of dog smells fast and efficiently, turn to your new best friend, 1001 Carpet Fresh. You can grab your carpet's new best friend up from high street retailers including The Range, B&M, Savers and online at Home Bargains and Amazon.
For more top tips and to take part in our regular competitions follow us on Instagram, Twitter, Facebook or TikTok!