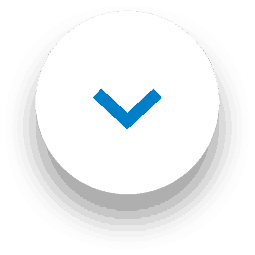 It's nearly June, so it's time to do that spring clean you have been putting off! It's really simple, and starting with your carpets is a great way to work from the bottom to the top. And when you clean your carpets with 1001, you can enjoy the hours of freshness and appreciate it even more over the bank holiday weekend.
Here's how to use our 1001 Carpet Stain Remover:

Blot the stain
Blot the stain with a dry paper towel to lift as much of the liquid as possible away from the carpet. Carpets tend to soak up oil-based products quickly, so to get your carpet looking as good as new, it's best to deal with these spills ASAP.
Apply carpet stain remover
Next, apply 1001 Carpet Stain Remover on the stained area and wait for a total of 5 minutes. Avoid over-wetting this area.
Massage the product
With a dry cloth, work the Carpet Stain Remover formula into the stained area.
Remove excess liquid
Lift any excess fluid with a dry cloth or paper towel.
Vacuum
Leave the area to dry, then vacuum. There's no harm in repeating if you've got a particularly difficult stain.
Carpets not smelling the freshest?
Give your carpet a little tender loving care with 1001 Carpet Fresh. To tackle more specific stains, take a look at our how-to guides and head to the how-to section of our website.
Don't let cleaning feel like a chore, check out our Spotify account for the soundtrack to your cleaning session!
Don't be 1001-less! Pick up some today
Stay topped up and pop 1001 in your basket. You can find our cans on the shelves at Savers, The Range and B&M, and online on Amazon, at Robert Dyas, and other retailers!
Keep up with 1001
Enjoyed our cleaning tips? Follow us on social on Instagram, Twitter, Facebook or TikTok to stay in the loop with our regular advice – we also run monthly competitions, so keep your eyes peeled and enter to win some great prizes!
Give our motivational Spotify playlists a listen when you're cleaning next! Give us a follow to stay updated whenever we post a new playlist.