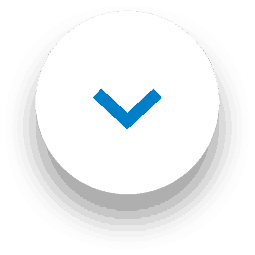 Interested in learning how to deep clean carpets at home? 3 in 1 Machine is here to help! It can help you achieve a 'professionally-cleaned' look, all on your own. Its formula works deep down into your carpet's fibres, gently lifting dirt and stains through its active cleaning agents. It breaks up and disperses grime, and minimises foaming in your machine, making it easy to use. And, it's designed for use with all known carpet cleaning machines, so ideal for large area carpet cleaning.
Ready to clean carpets at home?
When cleaning carpets at home, it's always crucial to start with a thorough vacuuming. First, remove as much of the furniture as you can. (If you can't remove larger items, wrap the portions touching the carpet to protect them from water.) When you start the hoover, make sure to vacuum in one direction, then following by vacuuming in a perpendicular direction. Next, use Troubleshooter to spot clean any visible stains.
Before you begin using 3 in 1 machine to clean carpets at home, first read the instructions for your machine thoroughly. When you're ready to start:
Mix 4 capfuls of 1001 3 in 1 Machine with 1L of warm water.
Pour the mixture into the tank of the machine.
Use the machine as per its instructions to shampoo the entire carpet.
Leave the area to dry and enjoy your nice fresh carpets at home!
Thank you to Emily from Acorn Cottage on Instagram for offering this before and after demonstration. We're really impressed with the results, especially for a carpet that is only one year old!
The finishing touch for any carpet cleaning
If you want to make sure your carpet is completely fresh, we always suggest finishing with 1001 Carpet Fresh. As the original carpet freshener, it offers hours of freshness in whichever scent you choose! As with all 1001 products, it's child-friendly and cruelty-free.
Want more advice for cleaning your carpets at home? Stay tuned to the 1001 blog, or our Instagram!