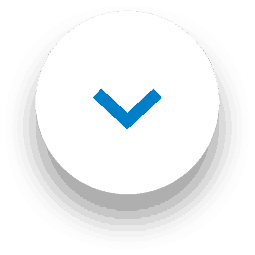 If you've become addicted to using your smart home voice-activated assistants, then you're not alone! To help you take your home care to the next level, we've launched the Carpet Care Alexa skill, meaning that your next mess-emergency can be solved with a simple request. Instant answers to your urgent problems with pro carpet care tips and advice!
How to use the Carpet Care skill for carpet care tips
Compatible with any Alexa devices, here's everything you need to know about using the Carpet Care skill when you next have a spill.
Download the Carpet Care skill from the Alexa Skills page.
Next time you have a stain on your carpet or rug, ask Alexa to 'Open Carpet Care'.
Lisa, our digital carpet care assistant, will ask how she can help you.
Ask for help, including the type of spill or mess and type of surface – for example, 'How do I clean red wine out of a rug?' or 'How do I get cigarette smell out of the carpet?'
If you have a speaker, Lisa will read the instructions for you, and if you have a video device such as Amazon Echo Spot or an Amazon Echo Show, a how-to video will be played.
It's that easy! But that's not all that the Carpet Care app can do…
Get product recommendations & add to your shopping list
Carpet cleaning and carpet care tips are great in emergencies, but what about everyday ways that the 1001 Carpet Care can make your life easier?
Using the app, you can ask which product will best handle the stain you are dealing with, but once you've found your new favourite carpet stain remover or Carpet Fresh scent, you can also ask Lisa to add that product to your shopping list as soon as they run out – no more forgetting and being caught out again!