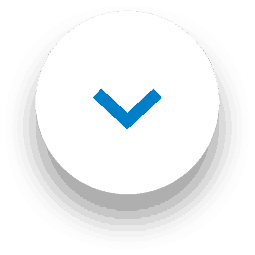 Pet made a mess? Here's what to do!
Is your favourite furry friend a big mess maker? Check out our instructions for dealing with dog smells, or other pet messes with 1001 products. Whether you choose to use Carpet Fresh Pet or Pet Stain Remover, you can be confident that you've picked a pet-safe and cruelty-free carpet care option!
An amazing 3-in-1 Machine demonstration
Do you want to give the carpets in your home a professional-level look? Below, you can see a demonstration showing how to use 1001 3 in 1 Machine tackle tough stains. We are lucky enough to have the lovely Emily from Acorn Cottage on Instagram to assist with the before and after demonstration!
https://www.youtube.com/watch?v=vErg63oaXYw
It's your very last chance to enter!
It's the last day to enter our Lynsey Queen of Clean competition, so get yourself entered now!
The competition rules
Leave a comment "I am the Queen/King of…" and finish the phrase with what you think your name would be. To spice things up and make it a lot funnier you can use the predict text function on your phone. Make sure you tag a friend!
There will be 3 lucky winners – randomly selected – who will receive a personalised 1001 basket, a personalised cleaning apron and a signed copy of Lynsey's book 'How to Clean Your House and Tidy Up Your Life'.
Submit your entry by midnight 30th of August. The winners will be announced on 1stSeptember.