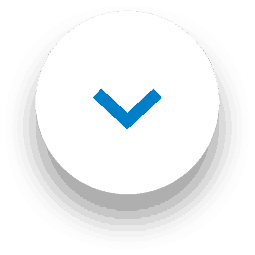 We love summer! Except when we realise how downright messy all of our favourite summer activities can be, that is. Check out our summer-specific cleaning tips, plus a reminder about the hottest Christmas competition of the summer!
How to cope with summer cocktail catastrophes
Deep cleaning to prepare for a party is Hosting 101 – but what about dealing with messes that happen during the merry-making? We list some of our favourite summer cocktails, as well as how you should tackle drink spills without losing your cool. There are also recipe variations that can help minimize the disastrous effects on carpet and upholstery!
Summer messes that almost make us miss winter
We may talk a lot about spring cleaning, but what are some of the messes that seem to multiply in summer? Whether it's extra sand and dirt caused by your kids and pets running inside and outside, or barbeque stains caused during dinner, we've got your back with essential summer cleaning advice!
Last chance to get your #1001ChristmasinJuly entries in!
Our caption contest closes on 31 July, so make sure you get your entries in! The lucky winner of the #1001ChristmasinJuly contest will win one of the very last cans of our limited-edition Carpet Fresh Frosted Winter Berries, as well as a cocktail making kit for yummy drinks that use actual fresh fruits and berries! Check out full details before entering – and good luck!