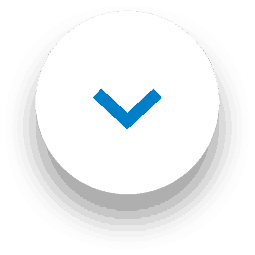 It's the very last #FreshFriday before Christmas, so we're offering you some tips to make the next week a little bit easier! We have tips for dealing with red wine stains on your carpet (mulled wine in particular) as well tips for keeping kids entertained.
How to get rid of mulled red wine on the carpet
With so many guests being welcomed into your home, it can be tough to stay on top of messes and spills as they come. However, nothing quite stalls the holiday spirit like red wine on carpet! Here are your emergency first steps for dealing with mulled wine on the carpet:
Blot the area with kitchen towel to absorb any excess liquid.
Apply 1001 Troubleshooter and wait for a maximum of 5 minutes.
Massage the product into the stained area.
Remove excess liquid with a dry cloth.
Leave the area to dry, then vacuum.
Check out the full article about dealing with mulled wine stains on the carpet, or click the Lisa icon on the homepage to ask her about any carpet stains you might run into!
Christmas games to entertain children
Of course, wine drinking adults won't be your only guests around the holidays! When you've got a pack of children around, it can be hard to keep them from underfoot. To minimize their boredom and potential messes, we have a list of games and activities they can play with each other. We also have a few ideas for games that the whole family can enjoy, as long as you don't get too competitive!
Want to be the first to learn about dealing with tricky carpet stains?
Whether you're a fan of our limited-edition carpet odour remover scents or just want pro cleaning tips for red wine on the carpet and more, we have you covered! Follow us on Facebook, Instagram or Twitter to be the first to hear about new products, cleaning advice and competitions.