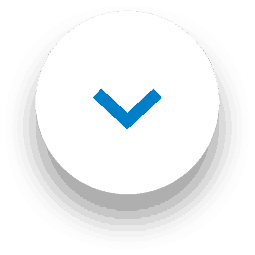 Our limited edition Carpet Fresh scents –  like Spring Blossom & Mandarin and Frosted Winter Berries – are always hugely popular. Well, we're excited to let you know that there's a new Carpet Fresh Scent coming soon! We can't tell you exactly what the scent will be yet, so you'll have to stay tuned!
How can I be the first to know about new Carpet Fresh scents?
You can always follow 1001 Carpet Care on Facebook, Instagram or Twitter but if you want the real inside scoop, there's just one way to be the first to know! Sign up to our monthly newsletter at the bottom right of the screen – it's that easy!