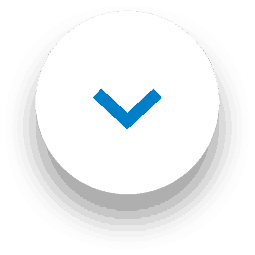 Happy #TipsTuesday with 1001 Carpet Fresh!
Are you still working from home after COVID? Today we're giving you our tips and tricks for taking a break when home becomes the new office.
Stick to a routine. When the differentiation between work to personal life isn't clear, it can feel stressful, so try to stick to a strict sleep and work pattern.
Set yourself a dedicated workspace. Find the quietest space away from distractions. Have a digital differentiation too by having a personal and work login on your laptop.
Give yourself a break. Try to take regular screen breaks and a lunch break like you would at the office, get up and move away from your screen and raise your step count.
Stay connected. Socialise virtually with your colleagues, friends or family – they're probably feeling the same as you!
Be kind to yourself. Recognise that this is an unusual situation and things will not feel normal, so give yourself a break.
Make your dedicated workspace a nice place to be in with 1001 Carpet Fresh.
How to use 1001 Carpet Fresh
It couldn't be easier using 1001 Carpet Fresh – here are the three steps towards getting your carpet looking as good as new!
Shake the can, turn upside down and hold 15 inches from the item you wish to freshen up
Hold down the nozzle and move from side to side, to apply the foam evenly
Allow to dry and enjoy the results
Our Carpet Fresh fragrances are all blended by fragrance experts and come with many benefits:
Dries rapidly
Removes musty smells
Provides hours of freshness
You don't need to vacuum
It's WoolSafe approved!
You can use on upholstery as well as carpets
Top tip: remove stains first with our 1001 cleaning range before using freshener. There are a variety of formulas to choose from depending on the stain – you can find out more here!
Pick up 1001 Carpet Fresh
Get your home office looking spick and span, pop 1001 products into your basket today – you'll find our products in B&M and Home Bargains or online from The Range, Savers and Amazon.
Be a part of the conversation – share your working from home office tips – what do you do to help separate work from home?  Follow us on Instagram, Twitter, Facebook and TikTok.