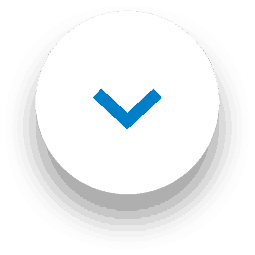 When it comes to the best way to clean carpet, we know how difficult some stains can be. Wouldn't it be great if the perfect carpet care tips were on demand? Well, they are! You can simply ask Lisa. 
You heard right—you can easily access advice for the best way to clean carpet from our very own Lisa. Read on to find out how!
Ask Lisa for the Best Way to Clean Carpet
If you're reading this article, then you already know that the 1001 Carpet Care website is a great resource for carpet care tips. What you may not have noticed is the little Lisa search icon on the right of the screen. By clicking on it and typing in a type of stain (like, 'coffee'), you'll be shown the best way to clean carpet if it has a coffee stain! It'll give you tips like this:
Blot the stain with kitchen towel to absorb any excess liquid.

Apply

1001 Carpet Stain Remover

and wait for a maximum of 5 minutes.

Massage the product into the stained area.

Remove excess liquid with a dry cloth.

Leave the area to dry, then vacuum.

Don't forget to finish off with your favourite 1001 Carpet Fresh scent!
If we don't have shortened tips on the best way to clean carpet, the search will give you links to an article we've written with carpet care tips that might help. It's that easy!
Can't See the Carpet Care Tips You Need?
It's our aim to help you out—quickly—whenever you have a carpet stain emergency. But it's possible that we might be missing the specific carpet care tips you need. No problem! You can get in touch with us to request specific stains. Whether you choose to reach out via our Facebook page or our Instagram, we'll be in touch to let you know that we've seen your request. Sometimes you'll even get advice from other 1001 fans, which is the best part of being part of the online cleaning enthusiast community, we think!
Join the Club!
If you want to talk with other at-home cleaning fans and experts, be sure to follow us on Twitter or Tik Tok and become part of the Facebook and Instagram community. Not only will you be able to see the latest articles and request carpet care tips, but you'll also be the first to know about fun contests and giveaways. See ya there!