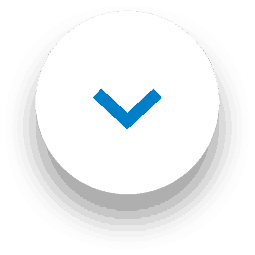 Are you a #1001Hero?
Who's already taken up the first challenge? If you check our 1001 Heroes challenges you'll find details on how to enter and be in the chance to win £500, 1001 products and a 1001 apron. Alternatively check out our 1001 Heroes highlights on our Instagram account for more inspiration and motivation on how to carry out the first challenge, which is Litter Picking. Keep your eyes peeled for the next challenges!
The original Carpet Fresh for keeping your pet-friendly home
The UK is an amazing place for pet-lovers. Just check out this list of most popular pets! If you've got a cuddly buddy at home, then you know that keeping their environment clean is key for your and their happiness. Your first step includes tackling the spots and stains they leave – be it mud, wee, vomit or faeces – with 1001 Pet Stain Remover. To take full advantage of its pet-safe cleaning powers, simply:
For pet stains, we recommend wearing rubber gloves
Blot the stain using kitchen roll to absorb any excess liquid
Spray 1001 Pet Stain Remover and wait for up to five minutes
Massage the product into the stained area
Remove excess dirt and foam with a dry cloth
Vacuum the treated area when dry.
The final step is always to give a spray of Carpet Fresh Pet – it promises hours of freshness with a great Thai Orchid scent!
For more pet stain advice don't forget to Ask Lisa on our website.