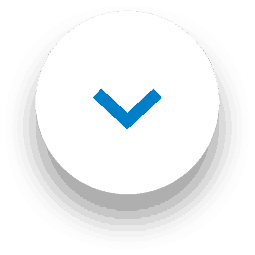 Thank you for taking part in our social media competition, Guess the Silhouette! That's right, we gave away one of our brand new products: 1001 Shampoo! Don't worry, if you weren't lucky this time round, there're still 5 more competitions to come! So, look out for the next one on our Instagram, Facebook or Twitter coming soon.
1001 Carpet Care tips: What's new?
We've been refreshing your carpets since 1940, and now, we've had a refresh too! Though we look a little different, carpets are still at the heart of what we do. And with carpets at the heart of our homes too, 1001 is still your carpet's best friend over 70 years on. So, as part of our refresh let us introduce our brand new product. The 1001 Carpet Care's best carpet cleaner, 1001 Shampoo! Let's look at some carpet care tips…
Carpet care tips: How to use our best carpet cleaner
It's best to give your carpets a deep shampoo every three months. If you have children or pets, there's bound to be spills – or worse – more often, so shampooing as soon as you notice a mess is ideal. If you're a socialite looking forward to hosting dinners dates or cocktail nights in the future but worry about your carpets taking a battering, shampoo the morning after! That way, any dirt or odour trodden into the carpet pile the night before is lifted!
So, let's look at how to use our best carpet cleaner, 1001 shampoo, for a general clean…
First, vacuum your carpet thoroughly. If it's an area rug, don't forget about vacuuming underneath!
Mix 1 part 1001 Shampoo with 6 parts water.
Use a clean, colour-fast cloth to apply the solution to the stain, being careful not to over-wet.
Once the carpet stains are gone and the carpet is dry, give it another vacuum.
For the finishing touch, use 1001 Carpet Fresh by applying a light covering of foam to your carpet and leave to dry. Voila! A clean, fresh smelling carpet ready to go!
To lift stains, make sure you dab the area with a damp cloth before vacuuming, and then continue through the rest of the steps.
Where you can buy 1001 Shampoo and more
Look out for our new bottle nestled in amongst your old favourites on our Amazon Shop or at one of our retailers: Savers, The Range, Poundstretcher, B&M.